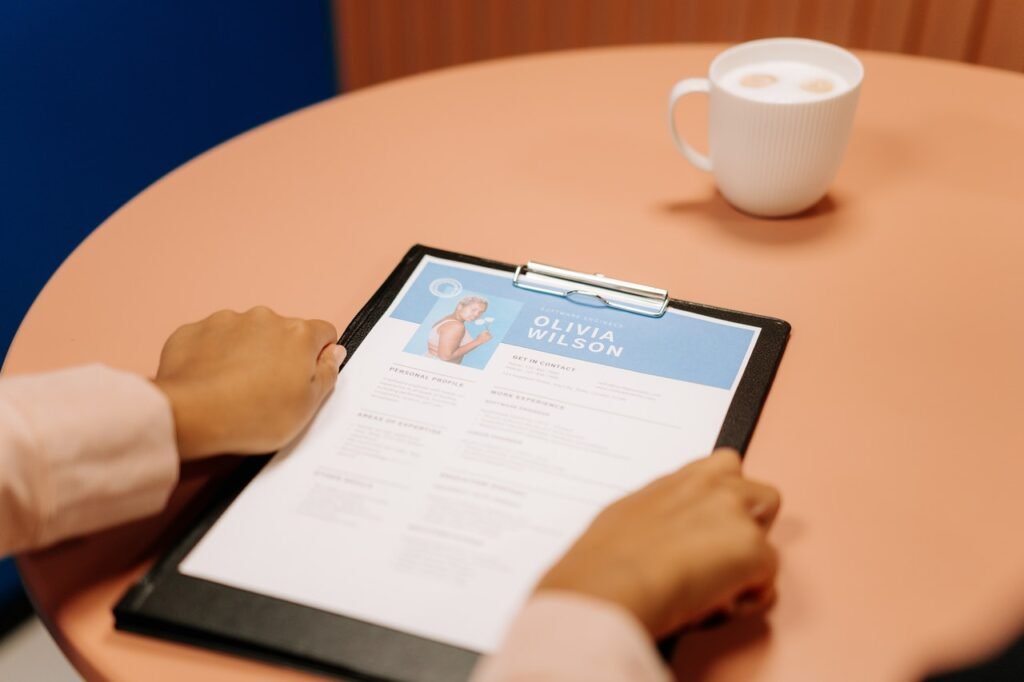 As an experienced and highly successful copywriter, Eddy Andrews knows what it takes to create compelling and engaging written work. This is a vital skill to have, especially when it comes to crafting a killer resume.
The right resume will ensure you can stand out from the crowd, attract the attention of employers, and secure your dream job. What does it take to craft a killer CV? Eddy Andrews has taken a closer look at some of the most important tips to help you:
Tailor it
One of the most important things you can do when creating a killer resume is to ensure that you are tailoring it to the job you are applying for. With hundreds of people applying for every job, Eddy Andrews believes tailoring your resume will ensure you stand out from other job seekers.
Be honest
One of the worst things that you can do on your resume is to lie. With competition so high, employers are increasingly conducting rigorous background checks, so make sure you are honest about your qualifications and achievements.
Structure it carefully
Another top tip when crafting a killer resume is to make sure that you are focusing on the overall structure. You should ensure that your background and key skills are clearly summarised at the start of your resume, then followed by your background roles.
Keep it short
With hundreds of applications being received, recruiters do not have time to read through long resumes. Often, they only take a few seconds to make a judgement on an applicant, so it is essential that you keep yours crisp and to the point.
Show your contact information
Recruiters do not want to have to spend time searching to find contact details of jobseekers they're interested in. That is why you should ensure your email and telephone number are clearly displayed.
Follow the CAR rule
Finally, you should also make sure that you are following the CAR (Context, Action, Results) rule.
This will help you showcase your key skills to recruiters, allowing them to see what makes you unique and the benefits you bring.
Need help with your resume?
Need some help with crafting a killer resume? Eddy Andrews has years of experience in helping individuals to create the most engaging and captivating resume that will help you secure your dream role.
Want to find out more? Get in touch today!