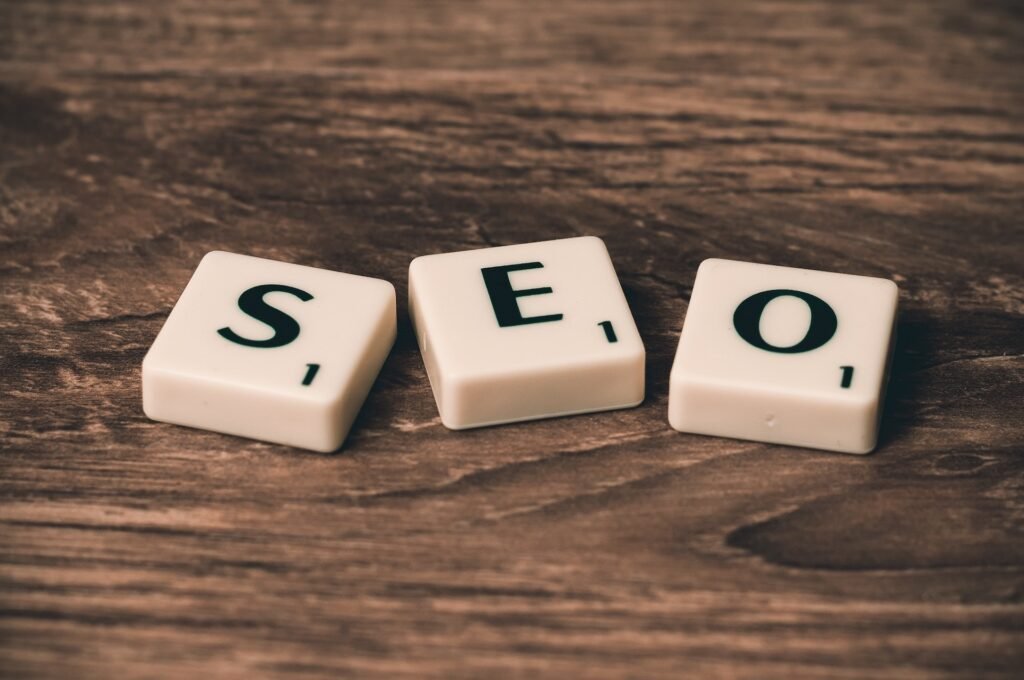 Are you finding that your website is languishing down the Google search results? No matter whether you are a small startup just beginning your steps into the world of business or a global organisation, Search Engine Optimisation (SEO) is essential in maximising your reach. As a highly experienced writer, Eddy Andrews understands the importance of SEO copywriting as part of your marketing, and in this blog, he explores what exactly it is and how you can improve yours.
What is SEO copywriting?
Before looking at some top tips to help you, Eddy Andrews says it is first important to understand exactly what SEO copywriting is. This is a style of writing that is designed to utilise certain keywords and other criteria to ensure that it is meeting all required touchpoints set out by search engines such as Google.
How can you improve your SEO copywriting?
As a highly experienced copywriter, Eddy Andrews understands exactly how to tailor your writing to ensure that it helps you to climb the ranks of Google. Some top tips to help you with your copy include:
Understand your audience
The first thing that you need to understand is exactly who your audience is. While SEO copywriting is designed to meet the requirements of search engines, Eddy Andrews says it is no use if it is not helping to convert. That is why understanding who your audience is will allow you to tailor your content to ensure that it is always converting visitors into customers.
Undertake keyword research
Eddy Andrews says the next step is to ensure that you are utilising the right keywords. That is why effective keyword research is crucial to any SEO strategy. There are various tools out there that are available to help you find the most relevant words that will ensure you are appearing on page one of the search results.
Another top tip when it comes to SEO copywriting is to ensure that you are being as concise and to the point as possible. You should avoid long rambling sentences and instead focus on being as straightforward as you can. You should also make sure that you are avoiding jargon or unnecessary wordiness. This is one of the most challenging aspects of copywriting and is often where a professional can help transform your digital presence.
Search Engine Optimisation is continuously changing, and Eddy Andrews says that in order to keep your website ranking as highly as possible, it is essential that you are testing it regularly. A professional copywriter will help you to keep your website fresh and updated with the latest touchpoints set out by search engines.
Need help with your copywriting?
If you are looking to maximise your SEO, then copywriting is essential. Eddy Andrews is one of the most experienced writers in the industry and has worked with hundreds of clients, helping them to transform their reach and rank at the top of Google.
Want to find out how Eddy Andrews can help you? Get in touch today!